IS PHONE OR E-COUNSELING VIA SKYPE FOR YOU?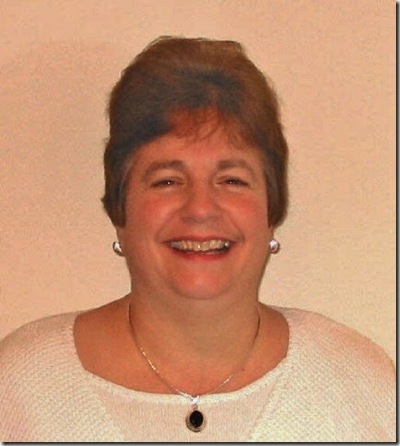 My private practice, specializing in grief, loss, divorce, and life-coaching, is in Melbourne Florida. I also counsel a number of clients by phone and via Skype. These options have enabled me to be available to mothers who are not able to visit my office due to childcare responsibilities, clients that are away from home for extended periods, students attending colleges, and persons who live in remote areas of the nation, or live in other countries.

Phone and Skype options have already greatly increased my ability to serve people who are sick or disabled, and for whom it would be a hardship to drive to my office, as well as those who simply would prefer to save gas and be counseled in the comfort of their own homes. Moreover, I am now available to help people everywhere who are uncomfortable seeking counseling in their local communities due to confidentiality concerns, and to accept referrals from friends and colleagues around the country who think my counseling style would be a good fit for someone they know.

When I first agreed to counsel clients by phone, I worried that our sessions would be less personal than previously. Happily, that has not been the case. In fact, I have found that the convenience of phone counseling has not only failed to harm the effectiveness of the therapeutic relationship, it appears to have helped some clients be more relaxed and comfortable during sessions.

Among professionals in the field, e-counseling is a hot new trend. Increasing numbers of people are taking advantage of long distance counseling. For some, phone and Skype offer great options. In case you are not familiar with Skype, it is a free downloadable program which is widely used for audio-visual chats between family members living in different parts of the world. Many military families depend upon it for regular visits with loved ones assigned to far-away lands.

Since I am among the technologically challenged, I have been pleasantly surprised how easy it has been to set up counseling sessions using Skype. It really is simple and all it requires is a webcam and access to the internet. Many computers have built in cameras these days, but not to worry if yours does not have one, basic external web cameras can be purchased for as little as five dollars.

I must confess I have been surprised how effective counseling via Skype can be. Because it is face to face, it feels as if clients are in in my office, even though they may be thousands of miles away. In addition to overcoming geographical distance, counseling via Skype appears to alleviate emotional distance for many clients because they feel relaxed and comfortable in familiar surroundings.

Is Phone or E-counseling via Skype right for you? If you need counseling send me an e-mail at dcbncfl@cfl.rr.com . I now give free consultations via Phone and Skype.